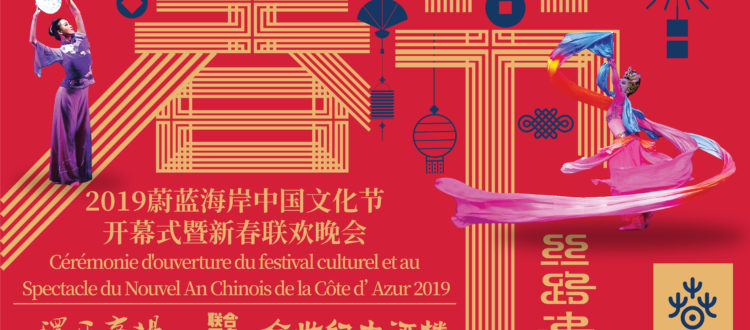 UCCA, new partner and support of OMPE
To put in place its 5 flagship projects, OMPE is in constant search of partners and supports. At the beginning of 2019, which promises to be rich, we are delighted to be able to count on a new partner : the UCCA, the Association Union of Chinese of Côte d'Azur. Created one year ago, the UCCA aims to, among other things, promote and actively organize cultural, artistic and educational exchanges between China and France. China, which unfortunately, is well aware of the problem of air pollution. This new partnership between the OMPE and the UCCA can only augur well for the events to come…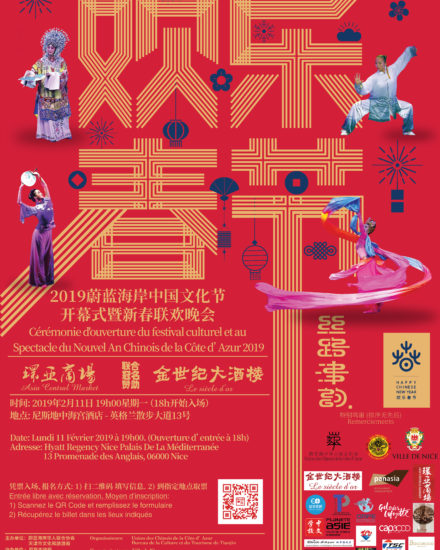 UCCA, new partner and support of OMPE
It is still important to remember : the OMPE (World Organization for the Protection of the Environment) is a French NGO totally independent and honest. It is not attached to any political, ideological or religious entity or group. It works only through the donations of its members and its benefactors (companies or patrons) and grants. Unfortunately, because of this difference in the associative world, the OMPE often faces the lack of support or visibility from the media. We are therefore always happy to have a new partner in our ranks !
This year, it is the Association of the Chinese of Côte d'Azur (UCCA) that supports the OMPE and is very interested in the 5 flagship projects that we defend. This local association, based in Nice, was created in January 2018 with the aim of representing and defending the general interests of Chinese nationals of the Côte d'Azur. His support for OMPE follows a meeting with members of the association to whom we presented our actions and our projects. All showed a real enthusiasm that allowed us today to be able to establish this nascent partnership.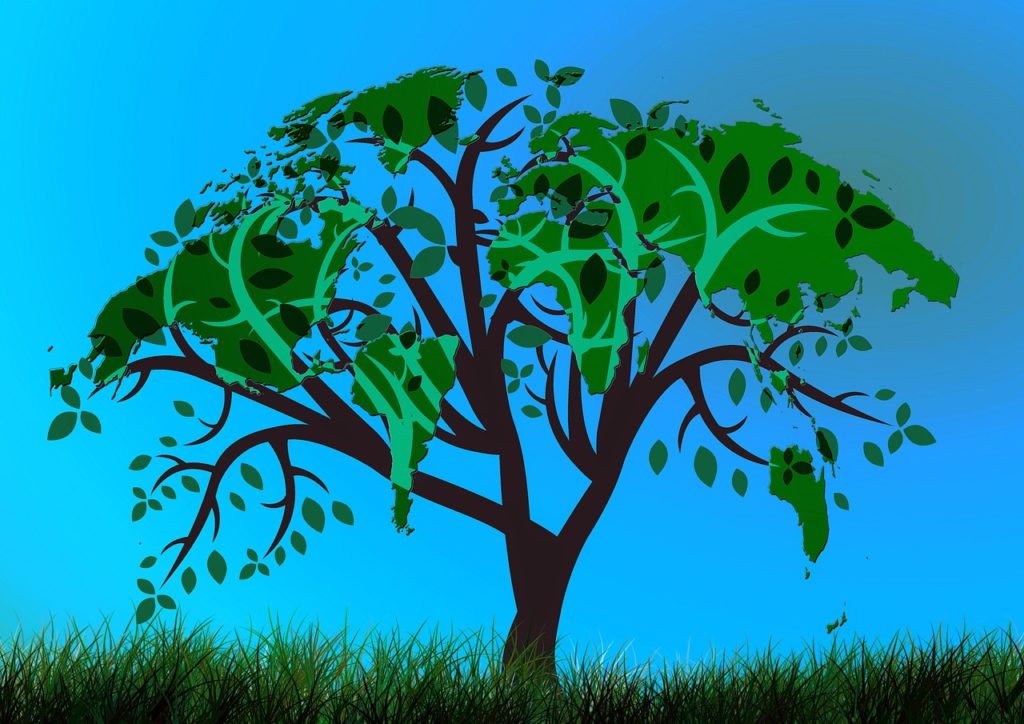 In terms of the environment, China is a paradoxical country : despite its position as the world's leading polluter, protecting the environment is one of the main political and economic issues in the country. China is also the world's leading producer of green energy ! It is also taking steps to reduce fine particles in the atmosphere and has voted to tax polluting companies that do not meet environmental standards. A vision that we share and which corroborates the Caisse Verte project that we defend .
UCCA, partner of our events
As last year, the OMPE will organize for the second year the campaign "Cinema loves the planet" at the Cannes Film Festival (14 to 25 May 2019). The goal is to reap the maximum of words of support and donations from film professionals ! The association UCCA will be partner of our campaign alongside other associations. We also plan to organize a very big Gala Night dedicated to the planet and the protection of the environment.
OMPE is also pleased to be one of UCCA's partners at the Opening Ceremony of the 2019 Côte d'Azur Cultural Festival and Chinese New Year Spectacular to be held on Monday 11 February 2019 in Nice from 19:30 at the Palais de la Méditerranée.