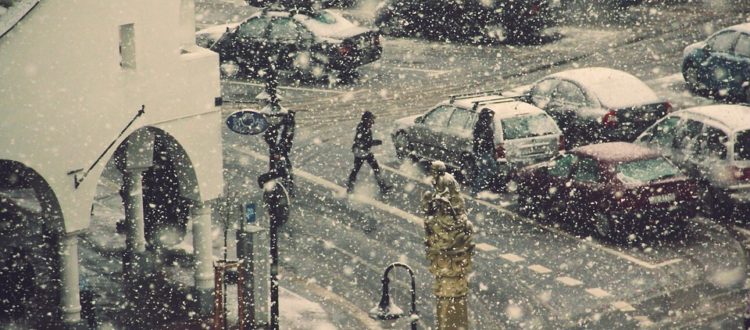 Flakes of pollution fall on France…
The subject is right now on everyone's lips: pollution snow. Also called " industrial or urban snow ", it is a phenomenon linking meteorology and atmospheric pollution. Decrypting this sad fashion…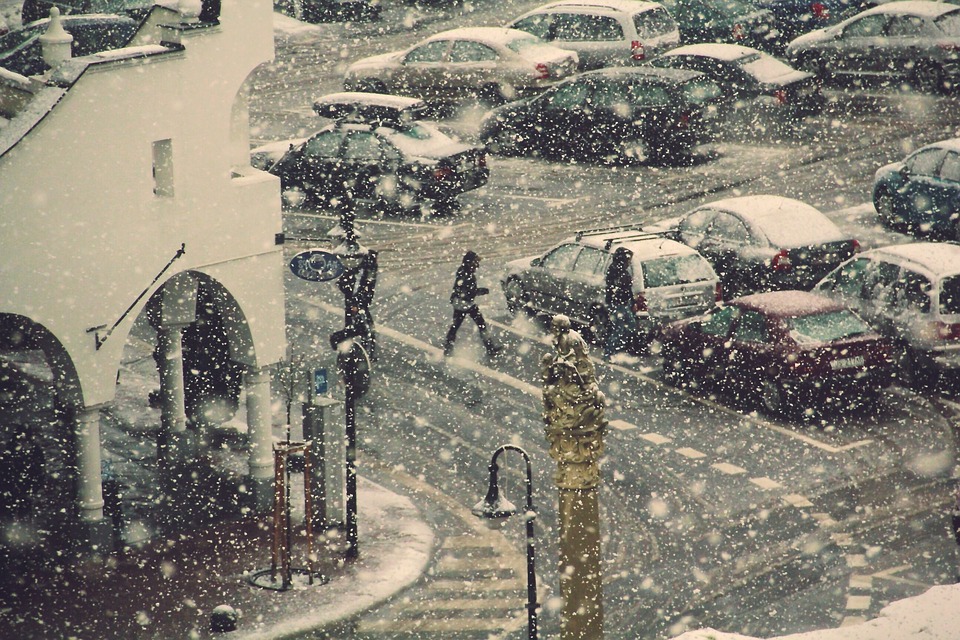 What is snow pollution?
If we are accustomed to this thin whitish layer that covers our landscapes every winter, it is not really the same snow that has fallen in recent days on certain departments of France: Bordeaux, Paris, Pays de la Loire, Lorraine Or Brittany.
The "real" snowflakes are ice crystals formed by absorbing droplets of water. When these collide, they give birth to snowflakes which, because of their weight, eventually fall to the ground.
Pollution snow is regulated according to the same principle, with the difference that it consists of fine particles stagnating in the atmosphere. And this is much less poetic… Although they are not visible to the naked eye, these particles pollute the environment and seriously affect our health. They are the result of the discharges from factories, chimneys but also emissions from exhaust pipes and the abrasion of our vehicles' tires.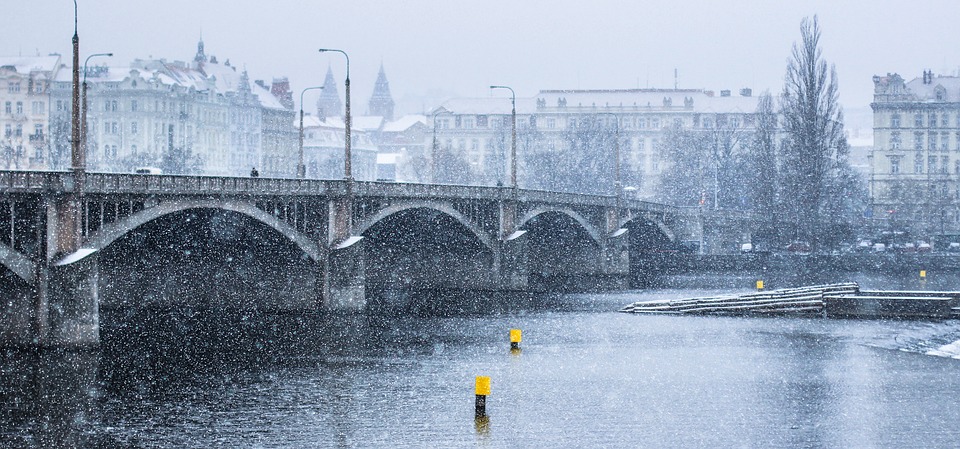 " Urban snow" is therefore well named because it is located mainly at the level of large cities, between 200 and 300 m altitude, often after significant pollution peaks. Like those that France has known in recent days…
In order for the particles to accumulate in the air and the snow of pollution to appear, several conditions must be met : temperatures must be negative (unlike the "real" snow that needs lower temperatures) A freezing fog, without wind. It is between November and March that these atmospheric conditions are most often encountered in our regions and that the concentrations can then reach peaks. From this situation arises water vapor that attaches itself to fine particles and pollutants atmospheric, freezes and ends up covering our soil in the form of snowflakes of the most "classic".
Will we have to get accustomed to this pollution snow ?
The industrial snow is not dangerous in itself. "It is better to trample pollution than to breathe it." However, as you can see, it absorbs very easily all the pollutants (benzene, toluene, ethylbenzene and xylene mainly) by falling from the sky. Air pollution kills more than 3.3 million people each year. It is better to let your children admire the scenery rather than let them eat snow, a true concentrate of pollutants !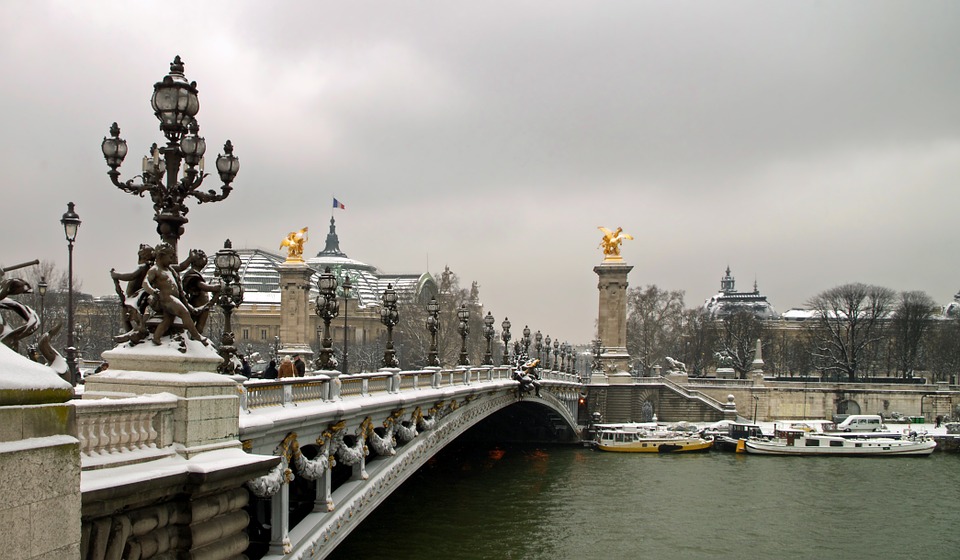 Urban air pollution continues to run wild. In a few years the fines have become responsible for 9% of the national mortality. If the episodes of air pollution with fine particles become habitual in our regions, we will certainly have to count on the return of this snow of pollution in the coming years.