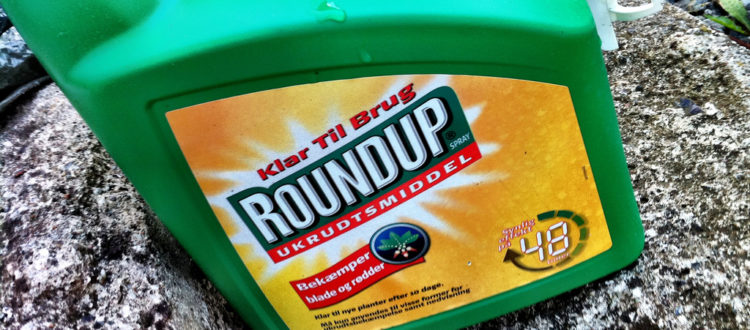 Prohibition of chemical pesticides for individuals : when for professionals ?
Since 1st January 2019, the sale of chemical pesticides is prohibited to individuals. Signs are therefore required to remove all synthetic chemicals from their range, such as Monsanto's famous Roundup. But can we really be satisfied with this decision when we know that the sale of pesticides to individuals represents only 5% of total sales and that the use of pesticides by professionals continues to increase ?
Chemical pesticides now banned to individuals
The beginning of the year 2019 is marked by a slight progress in the fight against the use of pesticides. Thus, the website of the Ministry of Agriculture and Food has just made available to the general public the list of products that are no longer authorized from 1 January 2019. It includes the famous Roundup alongside about 150 other synthetic chemicals with the sweet names : Axiendo, Dherbax Dual, Dicophar, Genoxone J or Mollustop. Some categories of products remain usable as authorized products in organic farming and products "low risk". This decision is a continuation of the energy transition law for green growth, voted in 2015 by the National Assembly. It also complements the ban on the use of phytosanitary products by French municipalities for the maintenance of their public parks since 1 January 2017.
The ban on the sale of chemical pesticides to individuals is encouraging both from an environmental and health point of view. While a large number of amateur gardeners have long since reviewed their practice, others are not always aware of the risks involved in using pesticides. Thus, 20% of them think that these products are safe ! But this new ban can not be self-sufficient. At the national level, agriculture represents 90% of the volumes of pesticides sold each year !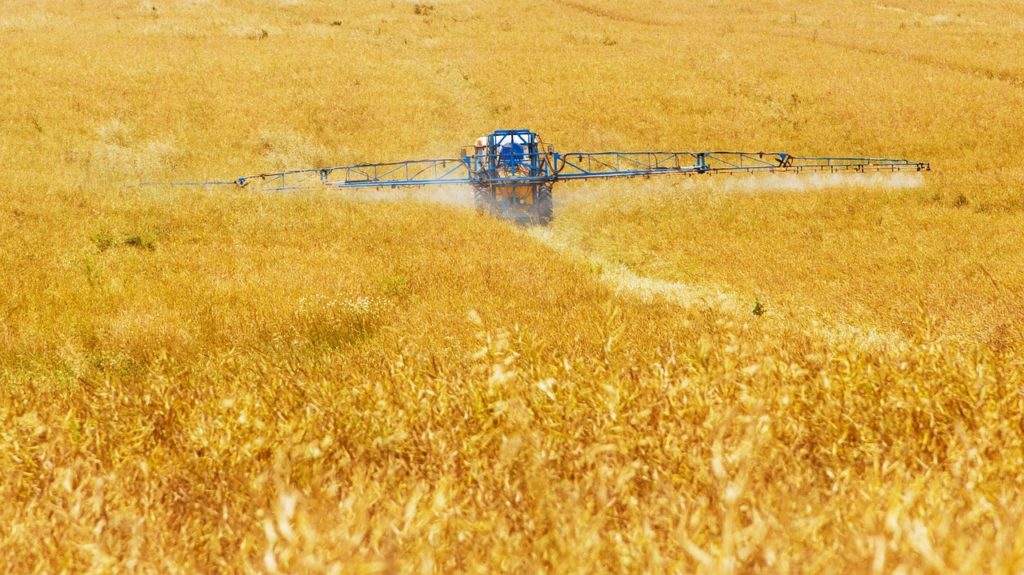 What about agricultural professionals ?
In our pesticide file, we noted that more than 66,600 tonnes of pesticides are used each year in agricultural crops, more than 2 kilograms of pesticides every second. Thus, France is the second European country concerning the quantities of phytosanitary products sold, after Spain and in front of Italy. Remember that the government is still aiming to reduce the amount of pesticides used by 50% by 2025 according to the Ecophyto Plan 2… This ban, which targets only homeowners and gardeners, has a bitter taste. Professionals, meanwhile, receive bans drip or benefit derogations allowing them to reuse "exceptionally" banned pesticides and herbicides ? In addition, the use of pesticides in agriculture increased by 12% in France between 2014 and 2016. In private homes and home gardeners, on the other hand, there has been a sharp decrease in the quantities used since 2008 (-48%). It is therefore more than urgent that the government, which thinks that getting around the subject is easier, take steps to reduce the chemicals in the fields.