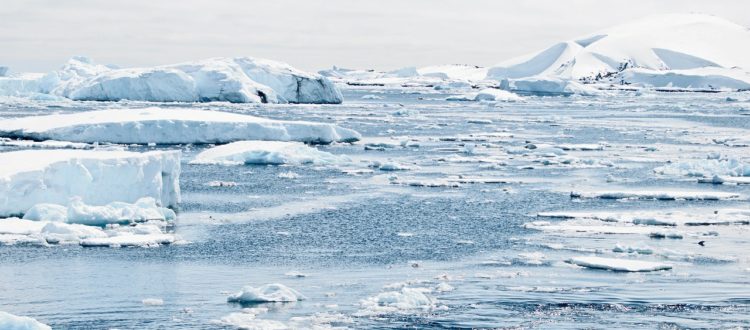 The North Pole swept by extreme heat
It is not just Europe, India or South Africa that is experiencing an unprecedented heat wave. Extreme temperatures are currently affecting areas thought to be less concerned. This is the case of the North Pole, the most northerly inhabited point of the Earth, located in the middle of the Canadian Arctic Ocean. While the average summer temperature is around 3°C, the weather station has been recording absolute heat records for several days. Thus, mercury exceeds normal temperature by nearly 20°C, reaching 21°C in the North Pole.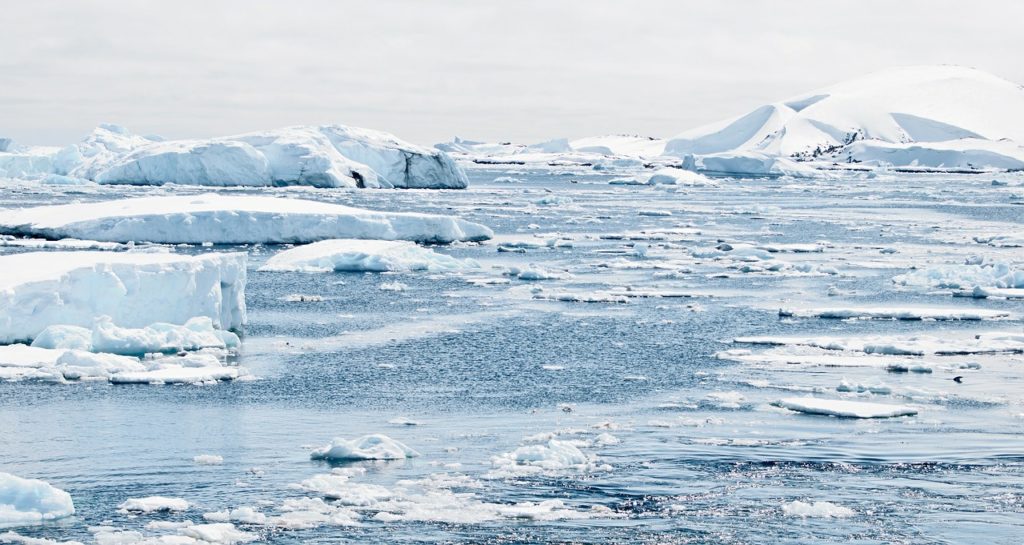 Heat record ever recorded for the North Pole
We know that both the Arctic and Antarctic are badly affected by climate change. Scientists are notably observing an early melting of ice, much larger than expected. But, for several weeks, it is the rise in temperatures that worries the most environmental NGOs. If the Arctic Ocean has already experienced significant heat, as in 2016, never the weather station had recorded such records of heat. The highest temperature was recorded at Alert, the most northerly inhabited place on the planet : + 21 ° C on July 14, 2019.
Since the beginning of July, meteorologists have seen the hot days where the temperatures oscillate between 19 and 20°C. A heat wave as overwhelming as ever. With an average of 20°C for more than a week and a half, Alert breaks an unmatched record since 1956. Meteorologists have seen these arctic heat waves multiply since 2012, mainly in spring and summer. According to Meteorological Service of Canada Meteorologist Armel Castellan, "the Arctic is warming up three times faster than anywhere else on the planet ". And this warming is not without consequence on the fauna and the local flora.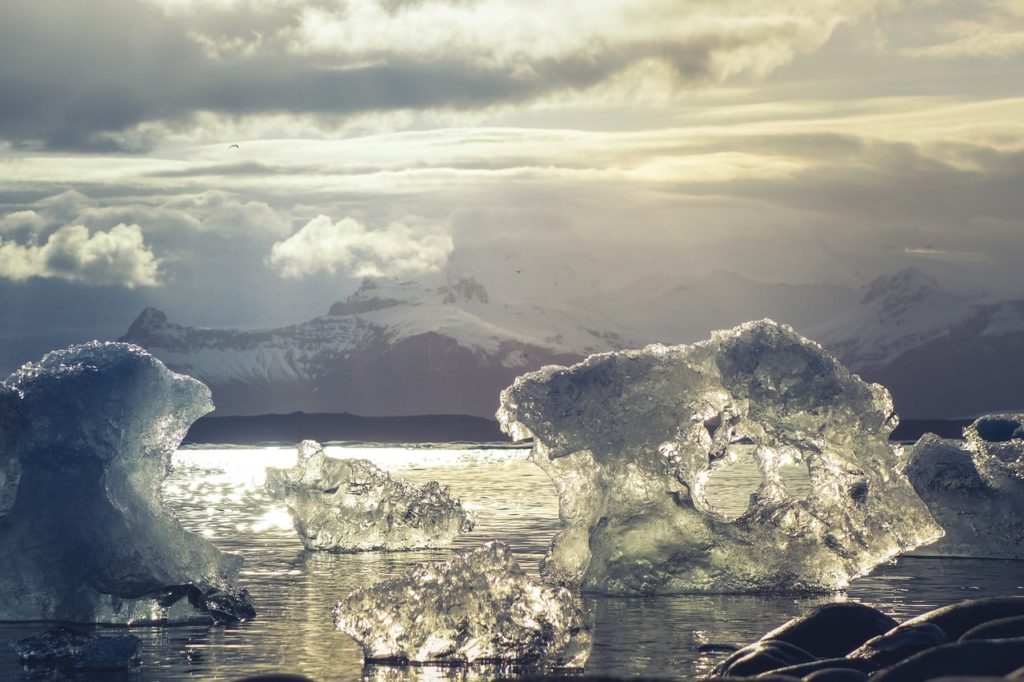 What impacts on animals and plants in the Arctic ?
High temperatures accompanied by southerly winds accelerate Arctic ice melt further. However, the more the sea ice melts, the more the solar rays warm the water and accelerate the melting in their turn. A vicious circle that weakens local wildlife such as polar bears or polar foxes. Climate change is also impacting Arctic fish that are evolving along with the melting of ice. In total, 63 species of fish have changed their territory.
In addition, the heat causes a proliferation of algae Melosira arctica. If these algae are an important food source for many marine animals, they asphyxiate and deprive the soil of oxygen. Ultimately, if Melosira arctica algae continue to grow, helped by global warming, they could upset the Arctic ecosystem. Extreme temperatures in the Arctic remind us of the urgent need to take action against global warming. At OMPE, we are fighting against CO2 and greenhouse gases one of our priorities by proposing the implementation of CO2 absorbers.